!– Global site tag (gtag.js) - Google Analytics –>
News
The United Kingdom and Russia ...
There may appear two more national cryptocurrencies in the world - cryptoruble and cryptopound: as it became known, Russia and the United Kingdom are actively developing their own virtual cu...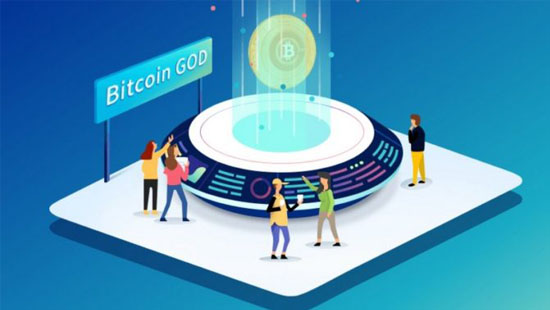 Bitcoin has got a new "da...
On Wednesday, December 27th, there was another hardfork in the network of the world's largest cryptocurrency Bitcoin, which resulted in a new branch, Bitcoin God, separation. The founder of ...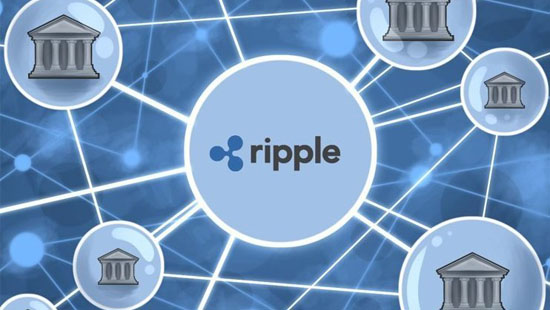 Ripple rise 7% amid a general ...
On Thursday, there was a correction on the cryptocurrency market: almost all currencies decreased up to 10% or even more. This affected both the most popular Bitcoin currency on one hand and...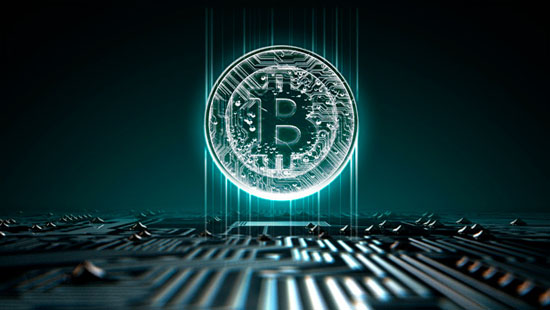 South Korean exchange Youbit g...
South Korean online cryptocurrency exchange Youbit filed for bankruptcy and closed due to a powerful hacking attack on December 19th, 2017. As a result, Internet scammers stole about 17% of ...