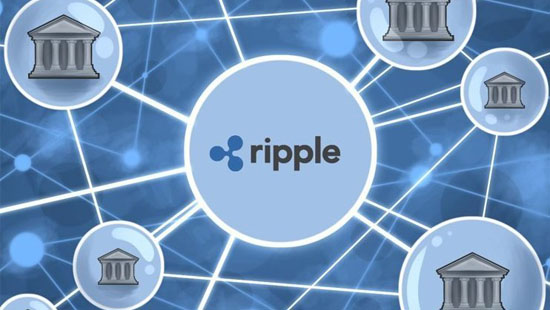 On Thursday, there was a correction on the cryptocurrency market: almost all currencies decreased up to 10% or even more. This affected both the most popular Bitcoin currency on one hand and Bitcoin Csah and Litecoin on the other hand, while Ripple unexpectedly rose 7% in price. But why did most of the cryptocurrencies fall and Ripple didn't follow the same tendency?
According to Verum Option analysts, the collapse of the cryptocurrency market occurred due to the fact that investors are now trying to guess the adequate price, therefore every new price growth is accompanied by a pullback. Thus, the Bitcoin reached a mark of 16 000 dollars before its fall, which turned out to be one more psychological testing after the collapse to 13 000 dollars. Probably courage was something lacking to overcome this testing, that's why the active growth was again replaced by a decline. And following the example of the bitcoin, other top cryptocurrencies grew as well due to their close correlation with BTC.
Why did Ripple, differently from other top currencies, manage to demonstrate the growth despite the total decline? According to experts, the Ripple price confirmed the news that a large Japanese financial company, SBI Holdings, decided to issue credit cards supporting this specific currency. Thus, Ripple would receive huge amounts of investment. This actually inspired the bidders. However, the representatives of SBI Holdings say that investments in the development of the Ripple system are of an experimental nature, and their purpose is to find out whether the price of the token is justified by its practical value. So, there's still a possibility that the Ripple price will also decrease in the future if the financiers discover that its price is largely speculative.
What else is remarkable about Ripple? It is currently used by more than 100 financial companies, international payments and peer-to-peer transfers are also carried out in this cryptocurrency. It is known that one of the largest banks in Sweden, the SEB-bank, already applies this currency for settlements in the amount of hundreds of millions of dollars.
In addition, Ripple is very popular on South Korean exchanges, which maintains close financial partnership with Japan. If SBI Holdings succeeds in developing a transaction system in this cryptocurrency, then Ripple will open new prospects for itself.
Ripple's cryptocurrency is also one of the most popular among traders. And it is not necessary to buy or sell it to make profit: making a correct forecast if it will grow or its price will fall down after a while is enough.