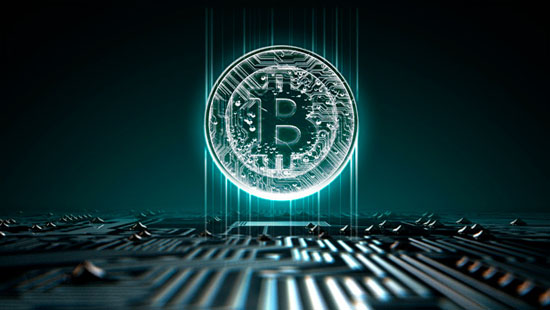 South Korean online cryptocurrency exchange Youbit filed for bankruptcy and closed due to a powerful hacking attack on December 19th, 2017.
As a result, Internet scammers stole about 17% of the Exchange assets, resulting in losses suffered by many of its users. The investors' assets will be reduced by 25% of the initial volume, the exchange management will try to compensate users their losses with the help of the insurance.
We must admit, this wasn't the first hacking attempt at Youbit: the first hacking attack was executed in April of the same year - then the damage amounted to almost 4000 bitcoins, which at that time was equal to 5.6 million dollars.
Who is behind the cyberattacks? According to the South Korean police, attempts were made by North Korean hackers to crack the crypto instruments with the help of virus-infected letters in September. Later these attempts remained unsuccessful until the hackers, perhaps, prepared more thoroughly.
After a series of cyberattacks, the Financial Services Commission banned the ICO cryptocurrency due to the increased risk of frauding its case. Official Seoul also promised to tighten control over the currency trade.
Despite the fact that the Cryptocurrency Exchange constantly increases security measures, it is possible that Youbit will be followed by other cases of bankruptcy. This once again proves that buying cryptocurrency is not the most profitable way to earn money. It is much more promising to make a profit without buying or selling the cryptocurrency, but simply predicting its price growth or fall.